Small Business & Real Estate
Funding Made Easy
YOUR BLUEPRINT TO
FAST, FLEXIBLE FUNDING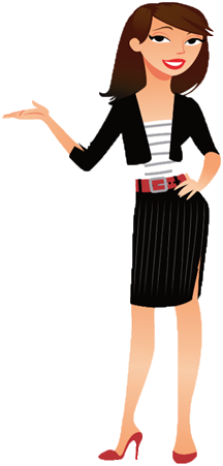 Our Lender Matching Platform Gets You The Best Funding.

Trusted, Reliable, Efficient
FAST FUNDING
________________
As one of the sought after certified private money broker/lenders in the United States, we offer real estate funding for all kind of investment properties, including commercial, industrial, multi-family, mixed use property, and more. We also help small businesses get the necessary funding that they need – whether it's an emergency, you plan to expand, remodel, purchase new equipment or just want to have cash flow stabilization we are here to help.
Masoba Capital has partnered with the leading financial services company for a variety of small businesses across the country, backed by decades of experience; they know a thing or two about business owners like you.
At Masoba Capital, we will help you capitalize on the potential of your business or real estate deal with quick access to the most innovative and flexible loan products. We make business financing easy!
Need Money for your Fix and Flips? Rentals? Real Estate Investments? Small Business?
We Can Help!
GET STARTED RIGHT NOW!
Use The Funding For Anything You Need 

To Start or Grow Your Business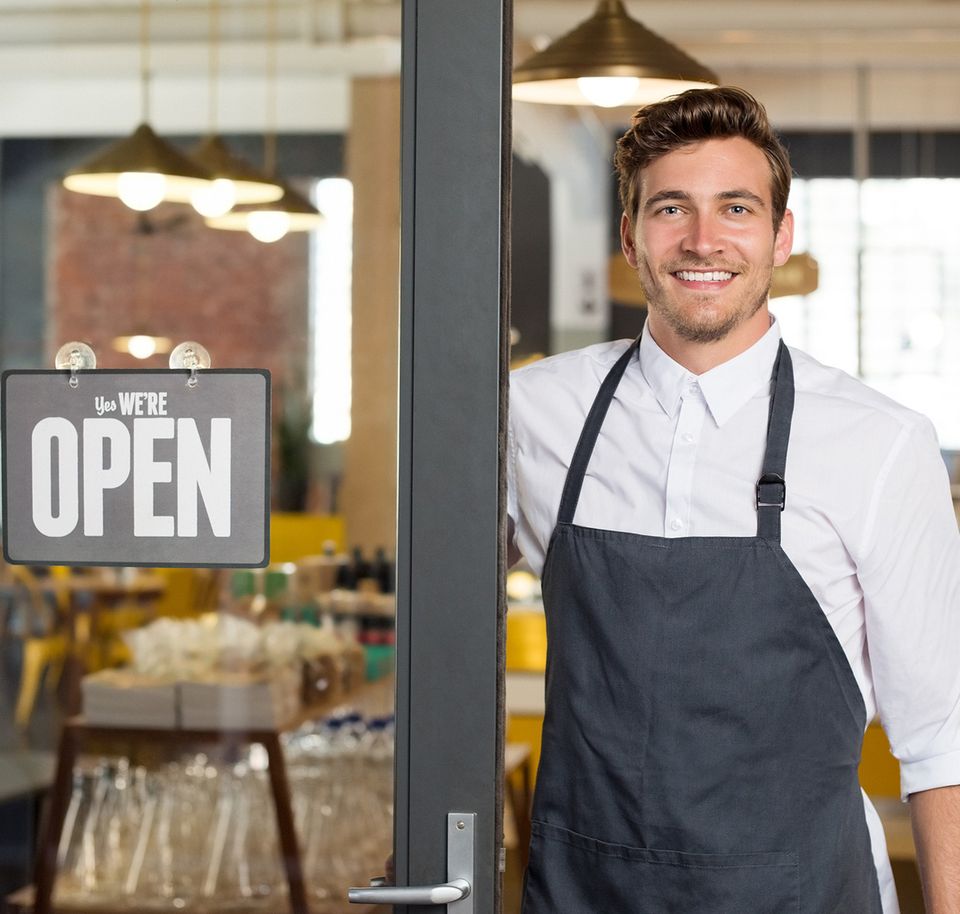 Get the Funding Your Business Needs To Grow
Masoba Capital is a Certified Private Money Broker/Lender and secures non-owner occupied properties through first trust deeds and mortgages.  We also help small businesses get the necessary funding that they need.
Over the years, Our Company has helped thousands of business owners and real estate investors navigate the challenges that come with everyday operations while seeking new financing options. Whether you are looking to borrow for cash flow, working capital, equipment, a fix and flip, refinance or expanding your business, we have got you covered.
Get The Best Funding You Can Qualify For
Our Calculated Lender Matching Program works with a variety of lenders to find the
best possible option for your unique situation.

We Offer Fast, Easy, & Affordable Funding Solutions for Small to Medium Sized Businesses as well as Real Estate Investors
Complete our form to get started.
business loan, business loans, working capital, line of credit, line of credit, loans, loan, sba, small business loan, capital, private hard money, hard money, broker, flipping, flipping houses, rehabber, rehabbing houses, wholesale real estate, private money lender, private money, house flipping family, real estate investing, real estate investor, house flipping guide, foreign investor, loans, investment property, investment properties in Texas, cheap property in Texas, handyman properties for sale in Texas, foreclosure properties in Texas, foreclosure houses in Texas, income properties in Texas, wholesale properties in Texas, covid, covid loans, sbagov, loan advocacy, sba loan blog, wired business, loan leads, the rock, business loan us, sb loan advocacy, wwe, smartbusinessloansinc, smart

Trusted by Thousands of Small Businesses and Real Estate Investors
★★★★★
"I bought a restaurant about a year ago and needed a lot of things to get it up and running. Every bank I approached turned me down. Then a buddy who works with you in the past said that you guys were good. With nothing to lose, I decided to give Masoba Capital a try and couldn't believe how fast it worked! I was approved for a $60,000 line of credit within hours! I can't thank you guys enough."
- Steven D., Restaurateur
★★★★★
"Finally, a lending firm for small businesses. We weren't sure of our chances of getting a loan because of our financial situation, but you guys worked with us and for that, we will always be grateful. Already recommended you to a bunch of friends and family members who are in the same boat as we were."
- Tina F., Hair Salon Owner
★★★★★
"They were very friendly and professional with the handling of my cash-out refinance.  Finally, I have the needed money so I can invest into more real estate projects.  I will be using Masoba Capital for all my Real Estate investing funding!"
- Michael B., Real Estate Investor