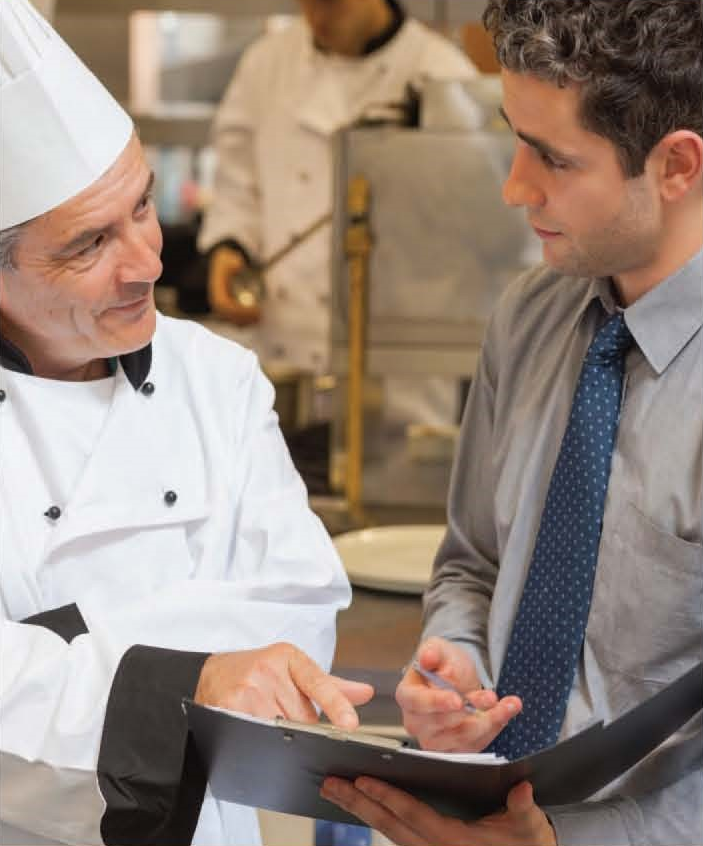 Unsecured Lines of Credit
________________
As a successful business owner, you know it pays to be prepared. And, with a Line of Credit you will be! As business conditions change, you can simply draw from your line as needed. The best part? You only pay for what you borrow, and your rate is locked in for a full 6 months!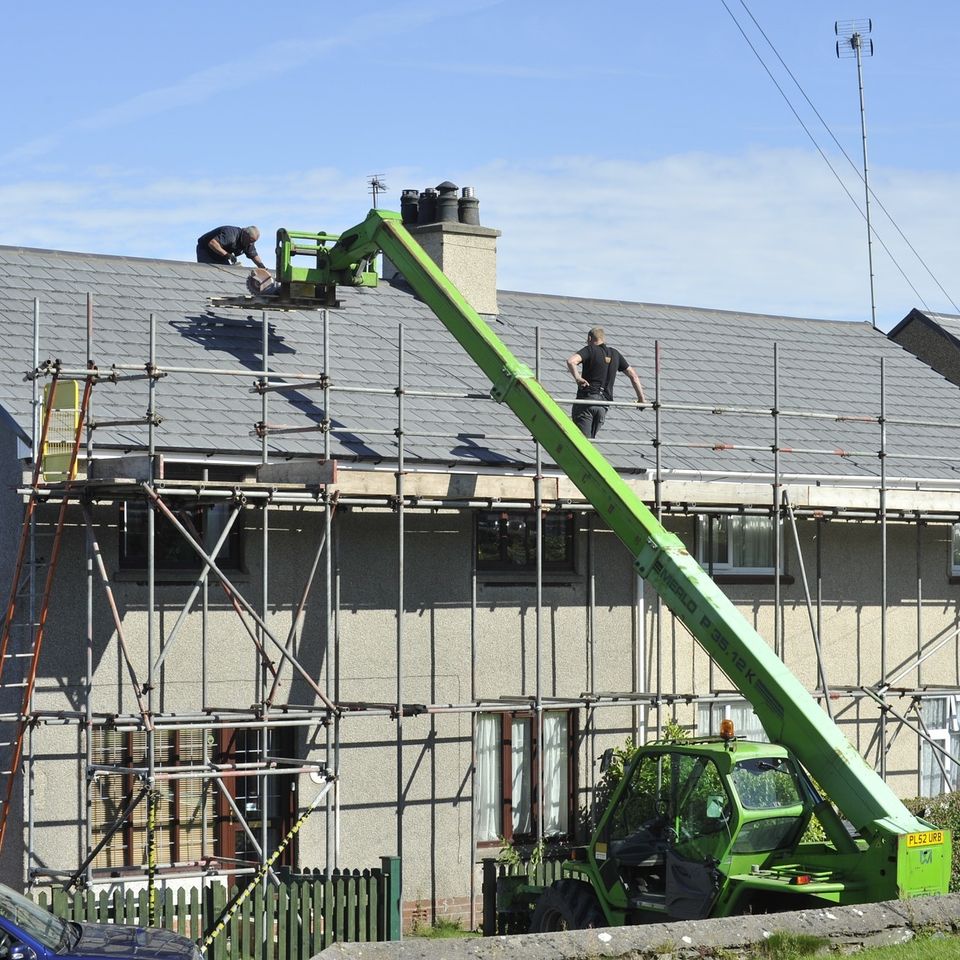 Fix and Flip Loans
________________
Looking to purchase and rehab an investment property? We are your go-to short-term financing solution provider to fund the purchase and repairs of an investment property. We make the funding as easy as 1 2 3.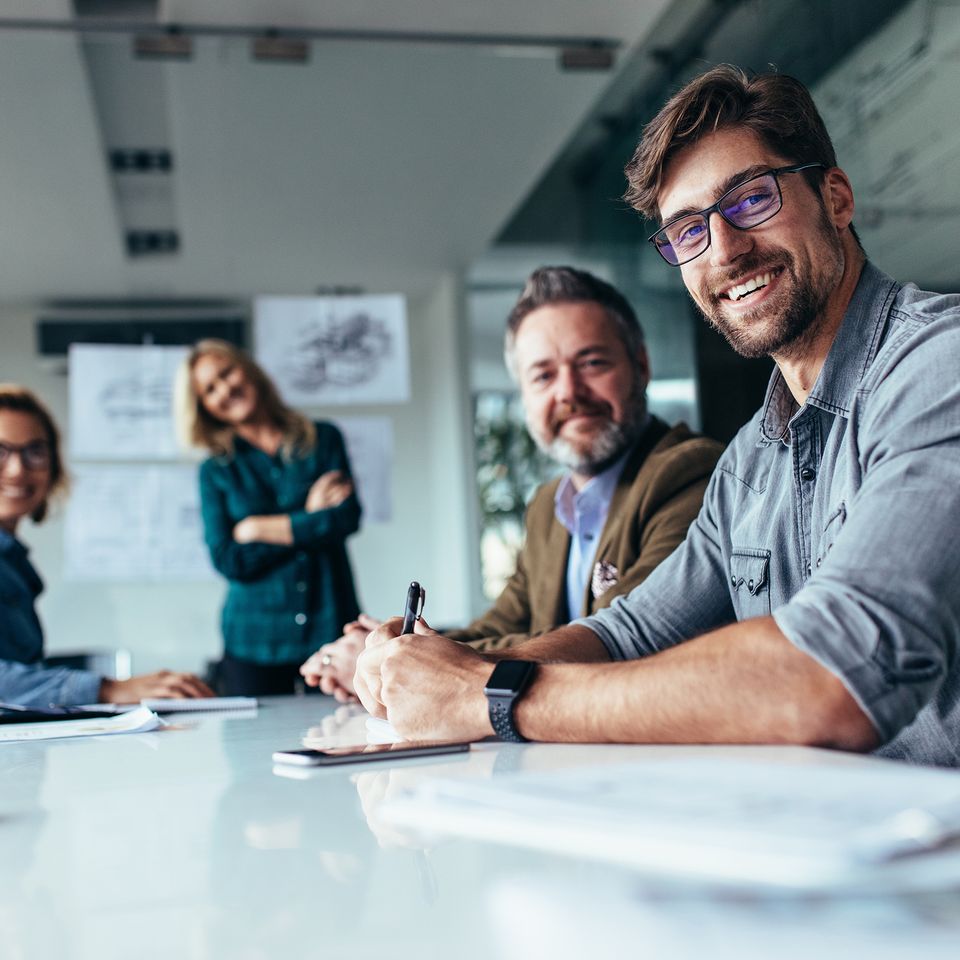 Working Capital Loans
________________
When cash is tight due to an unexpected dip in sales or a slow seasonal period, don't feel forced to scale back your operations or postpone growth opportunities. A Working Capital Loan can provide the surge of capital you need quickly and without the need for collateral!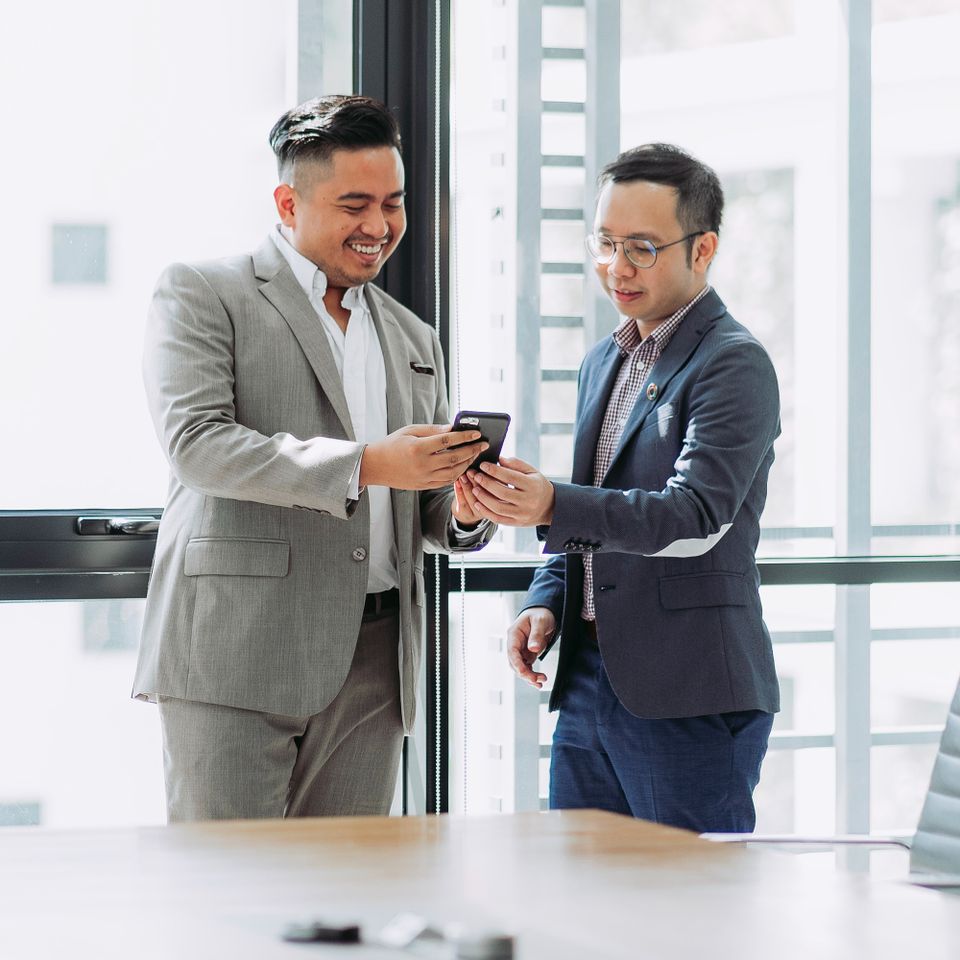 Private Hard Money Loans
________________
Private hard money loans are expensive, designed to be short-term loans, and have loan amounts that are typically higher than conventional loans. Typically, you can receive up to 75% of the value of your purchase with Hard Money. (e.g. If it's worth $400,000, the maximum you can receive is $300,000).
Interest-Only Flex Pay Loans
________________
To help you overcome the challenges due to COVID-19, we've introduced our new Interest-Only Flex Pay Loan. It gives you the confidence to borrow now with low, interest-only payments for up to 5 months! After the interest-only period, you have the option to pay off the principal, or we've created the perfect safety net – a built in 60-week rollover amortization. With flexibility like this you can truly borrow with confidence!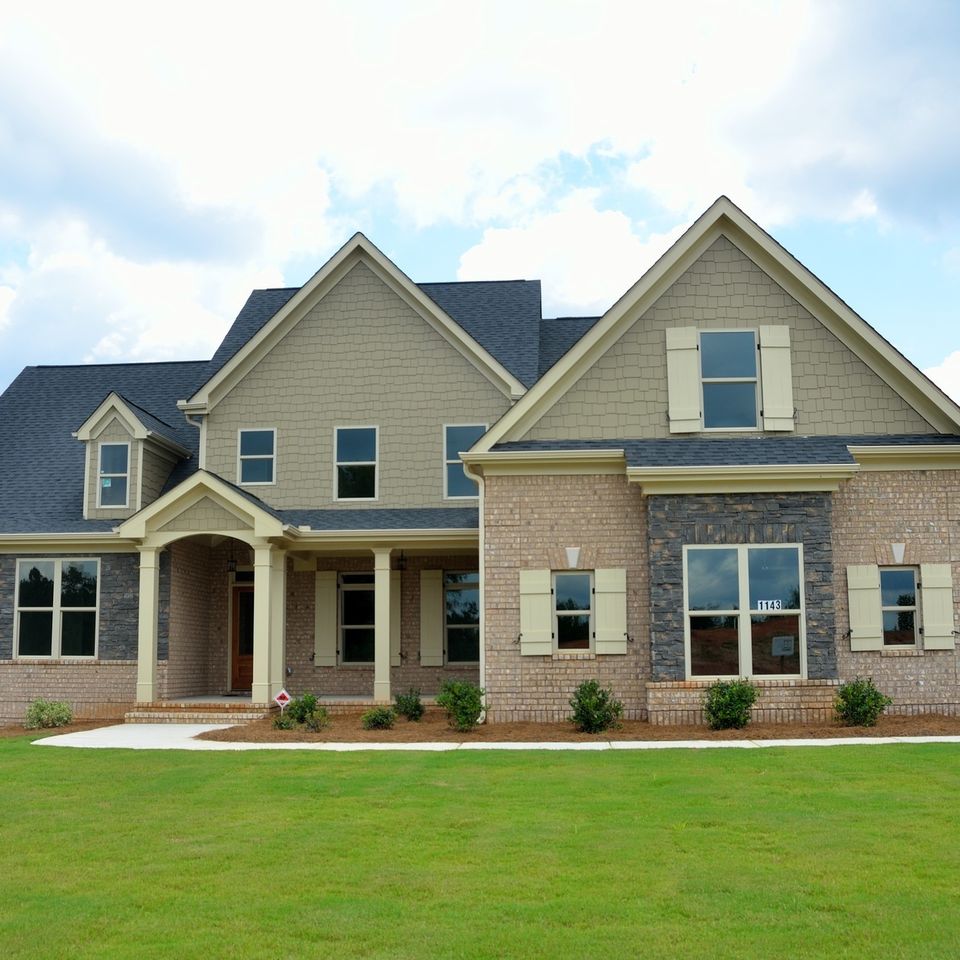 Cash Out Refinance Loan
________________
A Cash Out Refinance Loan takes the borrower's existing mortgage and replaces it with a larger cash out refinance loan. The difference between the existing mortgage and the larger cash out refinance loan is cash that goes to you. Hence the term cash our refinance. Our cash out refinance loan rates are lower than your typical credit card rate, making it a more affordable option.
Example of a Cash Out Refinance we recently did:
Borrower has an existing mortgage = $80,000
The new Cash Out Refinance Loan= $150,000
$150,000- $80,000
Cash Out = $70,000
________________
If you are a business owner looking for a bridge loan with guaranteed rates, fixed terms and affordable payments, simply begin your online quote today. Our loan consultants are knowledgeable about your specific market and will work side by side with you throughout the process. Our online quote is free and there are no hard credit pulls so your credit will not be affected.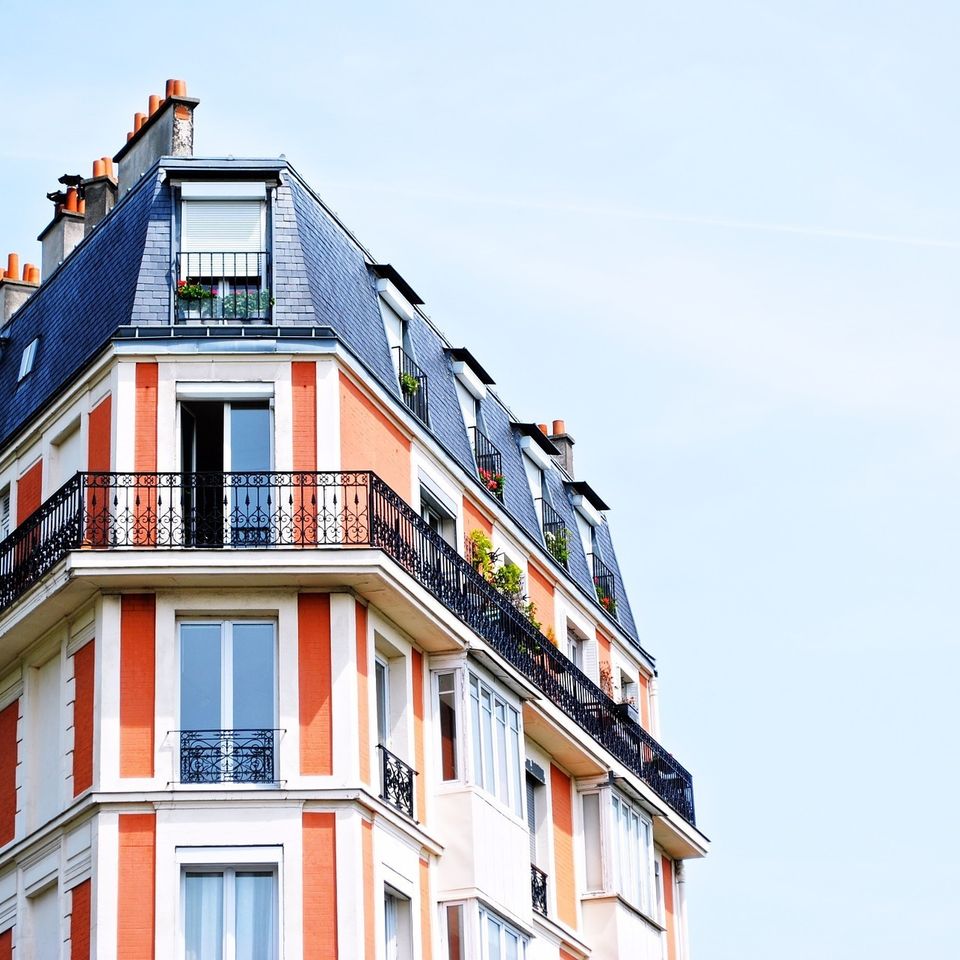 Multi-Unit Loans
________________
Planning to purchase a apartment building, a condominium or any multifamily residential complex? In most cases, we can get a multifamily loan approved for you for. Our goal is to make the process of getting your multifamily loan quicker and easier than ever.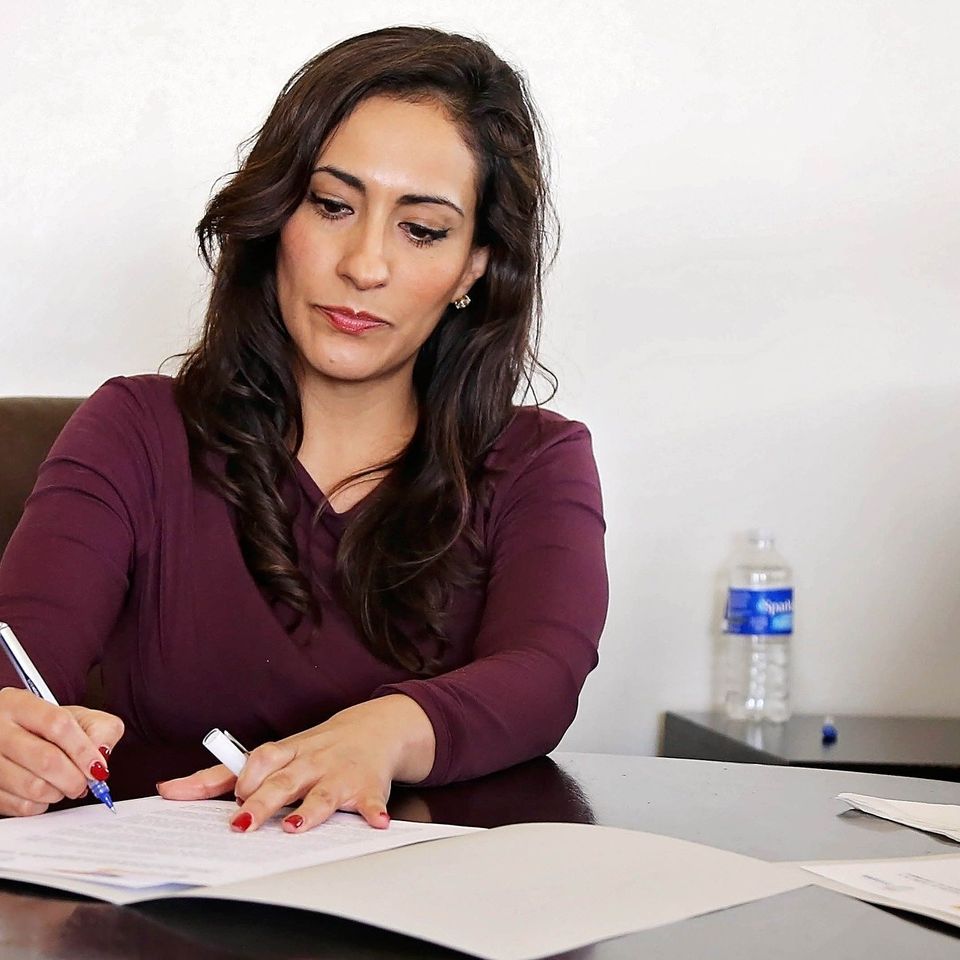 ________________
The SBA offers numerous loan programs to assist small business owners to start, manage and grow their businesses. SBA loan is a small business loan that is partly guaranteed by the U.S. government (the Small Business Administration). The SBA will back up some percentage of the loan a small business or buyer receives, so if the loan can't get paid back, the SBA will step in a reimburse the bank to the predisposed percentage of coverage.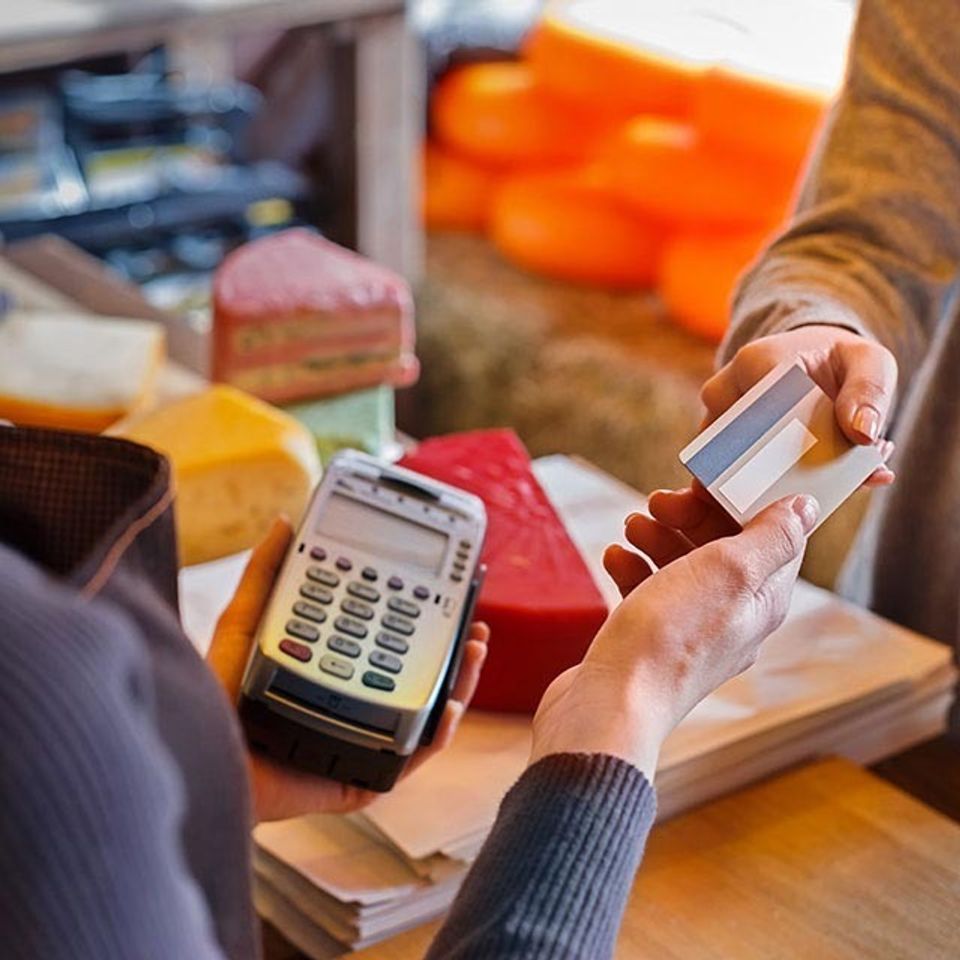 Merchant Cash Advance
________________

Fluctuating Revenue? Not A Problem

Merchant cash advances are perfect for businesses with seasonal and fluctuating revenue. We don't just look at your P&L sheet, we look at your business's potential.

Pay What You Can Afford

Remittances are linked to daily credit and debit card sales, meaning you don't have to choke your cash flow on fixed monthly payments.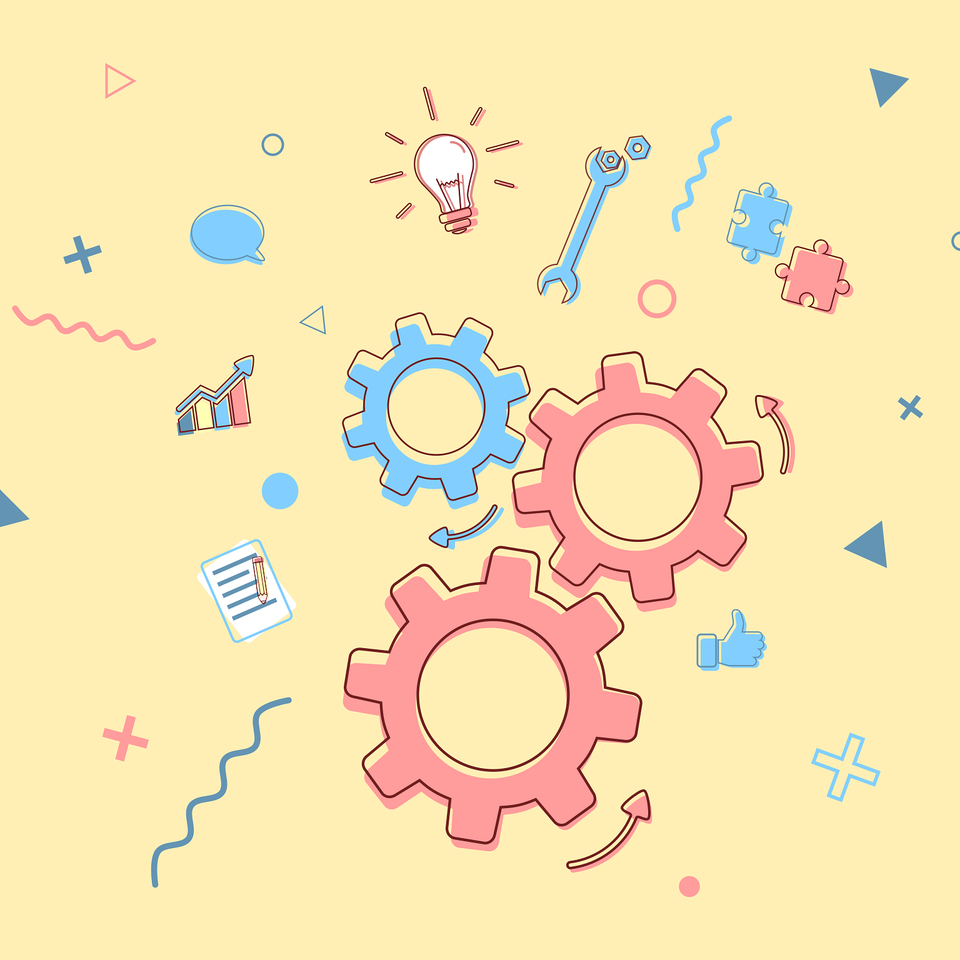 ________________
Get The Capital You Need to Grow With Business Equipment Financing
You May Already Qualify

It takes just 10 minutes to pre-qualify for our small business equipment financing.

Grow, Don't Owe

With our flexible loan terms and affordable rates, you can get the equipment you need today.

Access Funds, Zero Delay

Don't wait months for capital. Get your small business equipment loan deposited directly to your business bank account.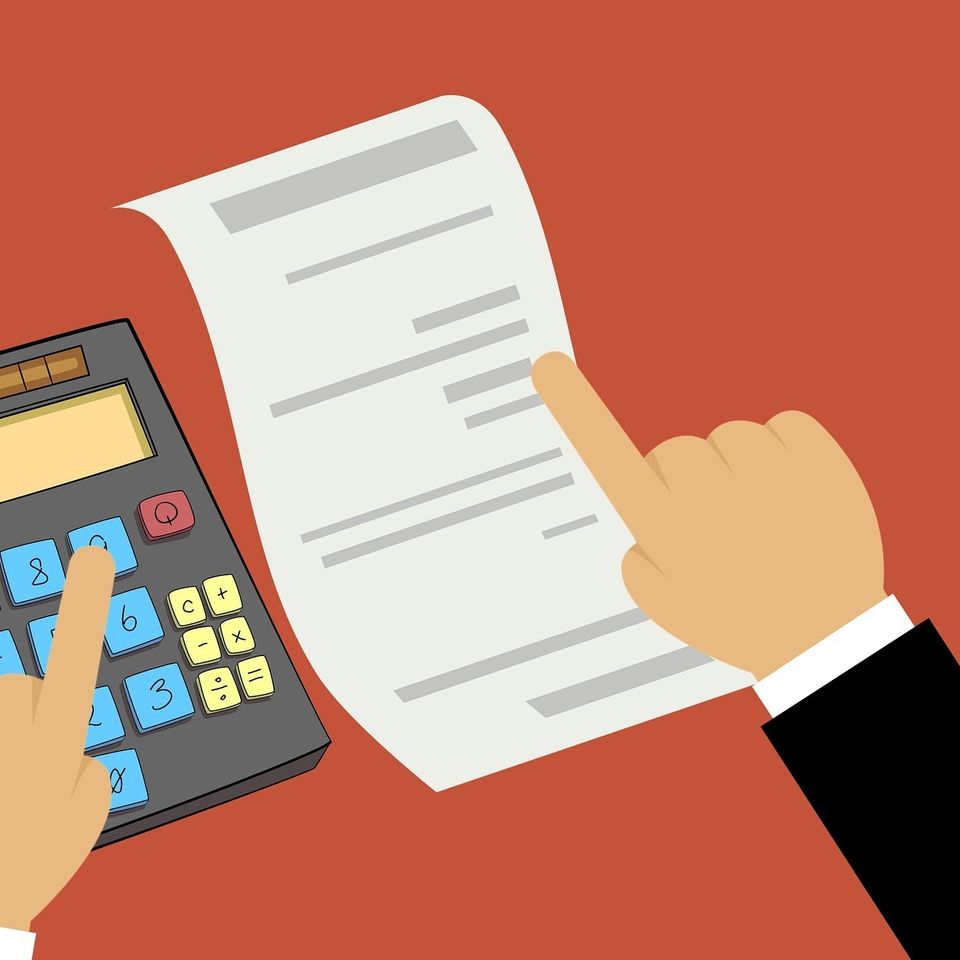 Invoice Factoring
________________
Turn Remaining Invoice Balances Into Capital, Fast.
Fuel Your Business Growth 

Unpaid invoices disturbing your cash flow? Turn them into capital in as little as 48 hours with invoice factoring.

$1.5+B in Business Funding Granted

We are proud to have helped over 30,000 small American businesses realize their potential by funding over $1.5B.

The Advantage

To our loan experts, your business's value isn't defined solely by your credit score and P&L. We'll look at your overall health and potential to forge a partnership instead of a mere transaction.

We Offer Fast, Easy, & Affordable Funding Solutions for Small to Medium Sized Businesses as well as Real Estate Investors
Complete our application to get started.