Looking for a business loan?
Get the best rate
Apply today for a risk-free quote.

Give Us a Call:
800-398-3691
Your Source For

Small Business Lending

The Nation's Best Small Business Finance Provider
Apply for a Small Business Loan
Completion of the request form below doesn't guarantee a funded loan. Other criteria will be evaluated during our approval process to determine eligibility. By submitting your information below, you agree to us and/or our lending partners to emailing you and calling you.
Here's what our customers have to say:
"I can't say enough good things about this place. It's a true gem.

Getting a loan was super fast, and much easier than I expected.

I'll definitely be using them again."
— Chris P.
"Everyone from the company was a pleasure to deal with and you can't beat their quality and selection. Five stars all the way!"
— Angela W.
"The service is always friendly and their quality can't be matched. I recommend them to all my family and friends."
— Eddie R.
"

Exceptional Customer Service.

All of my questions were answered and my experience was exceptional.

"
— Chris Q.
"

Great experience!

The entire process was a breeze and stress free!"
— Sara B.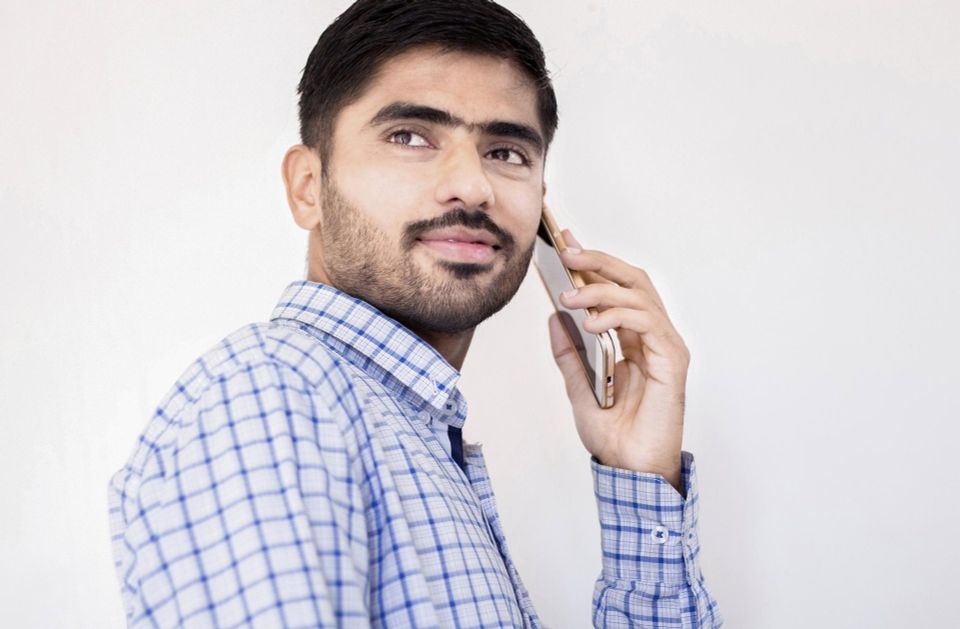 The Power Behind our Lender Matching Platform
What does it do?
Our Lender Matching Platform gets you matched with the best funding lender.
Should I care?
Absolutely! Using our services allows you to save hours and hours of time. We strive to find the right partner for your loan.

So what does that mean for me?
It means you won't be bothered with calls from 20 different lenders. You'll get contacted by a Masoba Capital Representative. Your assigned representative will connect you with the right lender providing the best rate and terms for your loan.
Must be in business for at least 6 months and have $10,000+ in monthly sales
Frequently Asked Questions
Will I get the best rate 
for my business loan?
Masoba Capital is different from other lending platforms. We don't sell your information at all. Our in house representatives work closely with you to find the single best lender for your 
business loan.
Will I be approved for my business loan?
91% of our qualified applicants get approved. So there is a great chance your business loan will be approved.
If I'm approved for my business loan, can I still decline it?
Yes. There is no obligation at any point in the process to continue. You are in full control.
Small Business Loans

Our Lender Matching Platform finds and connects you with the top lender for your loan. With Masoba Capital you will never get bombarded with calls from multiple lenders. You'll only be contacted by the right lender. That's our commitment to you.